WOOD PALLETS & SKIDS
Whether your needs are low-volume, or high volume; Rapid is well suited to handle your pallet and skid requirements. Complex "one of a kind", or run of the mill 48x40; domestic or export shipments, make Rapid your first choice for pallets and skids! Contact us so that we might look at your specific needs and determine which product suits you best. Let our sales force design the best solution for your product!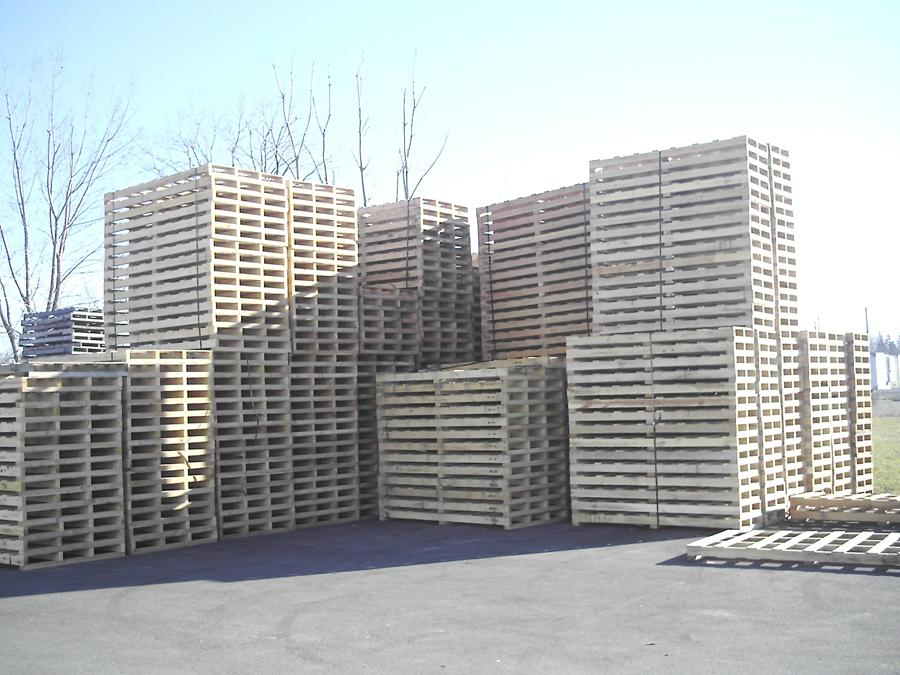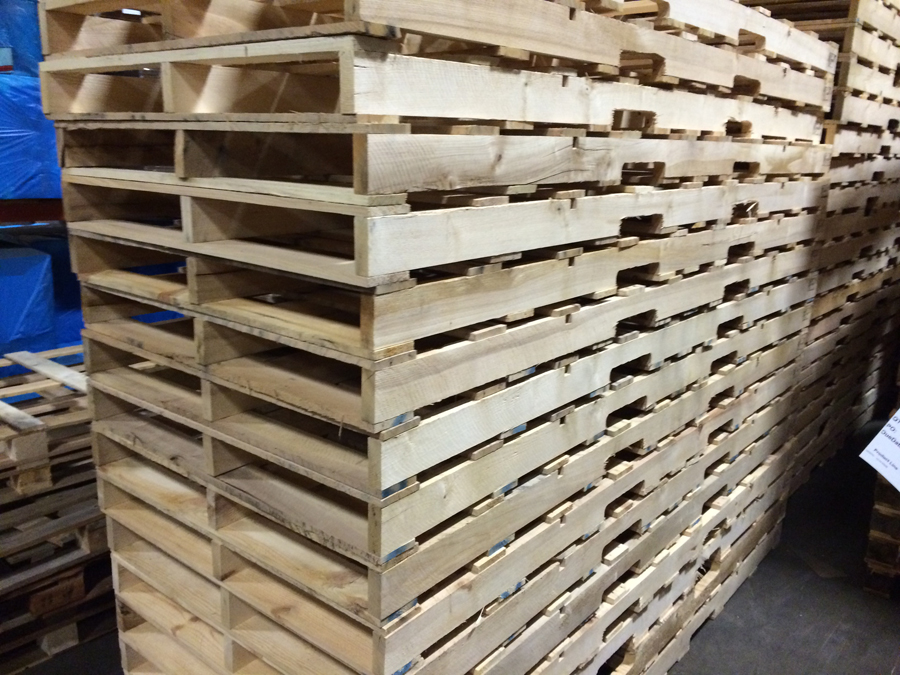 Two-Way, Four-Way, Nine Block, or Heavy Duty; Rapid has you covered!